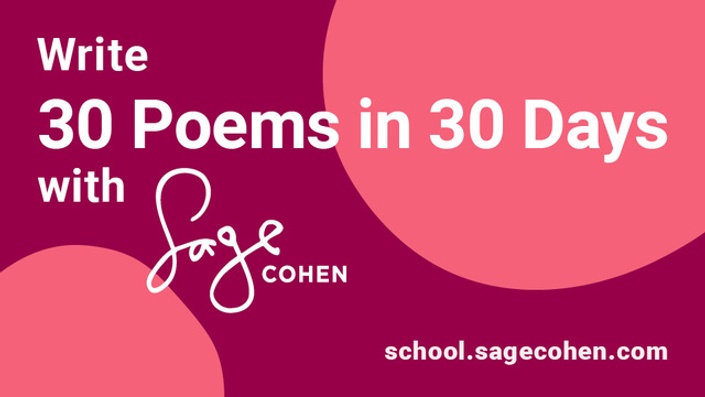 Write a Poem a Day: Self-Study
30 days of prompts, tips, and inspiration for your daily poem practice
You love poems.
And you'd like to write more.
But life is so full. Where to begin?
Write a Poem a Day takes you there. A brief daily lesson bursting with inspiration invites you to read, write, and revel in poems for 30 days. So, you can write more and delight more in your life poetic.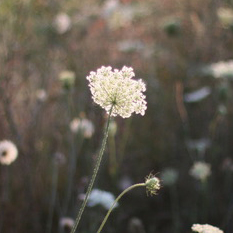 "I was skeptical that I could find any space on my manic to do list for poetry. But Sage helped me see all the poetry around me – just waiting to find its place on the page." – Amie H.
Write 30 poems in 30 days!
Get fresh tips, inspiration, and insight every day—for 30 days
Experiment with language, image, sound, voice, and narrative
Read 30+ poems that become launchpads for your own
Explore practices that help you start—and keep—writing
Check out the Student Showcase featuring work of past Poem-A-Day students!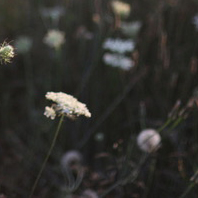 "This class has opened doors that had long been closed! Every lesson is like poetry yoga, offering new ways to stretch (beyond) and flex the creative mind. I am finding new ways to write and appreciate poetry." – Thuy Vi G.
How the class works!
30 lessons to spark your writing
Prompts and provocations
Example poems
Insights and inquiries
Daily bonus tips to go deeper
Experiment and explore
Build practices and habits
Experience more poetry
Virtual classroom + self-study
Use lessons any time
Move at your own pace
Access the class for 60 days
After you sign up, you'll receive an email inviting you into the classroom.
You'll have immediate access to all 30 daily lessons and can get started right away.
This class is perfect for you if:
You want to write more poems and have more fun doing so.
You'd like to carve out time and space in everyday life for a poetry practice.
You'd appreciate structure and guidance to keep you inspired, engaged, and accountable.
You'd like to be exposed to a wide range of poems, poets, and resources to expand your sense of possibility.
You have no experience writing poems, a lifetime of writing poems, or any level of experience in between!
This class is not for you if:
You are looking for in-depth craft lessons. (That's available in another class.) These quick lessons are designed to get you writing quickly!
You want a critique of your poems from the instructor. (That's available as a separate service.) There is no interactivity with the instructor or other students in this self-study class.
You're looking for one-on-one accountability. (Personal coaching is available as a separate service.)
Hi! I'm Sage Cohen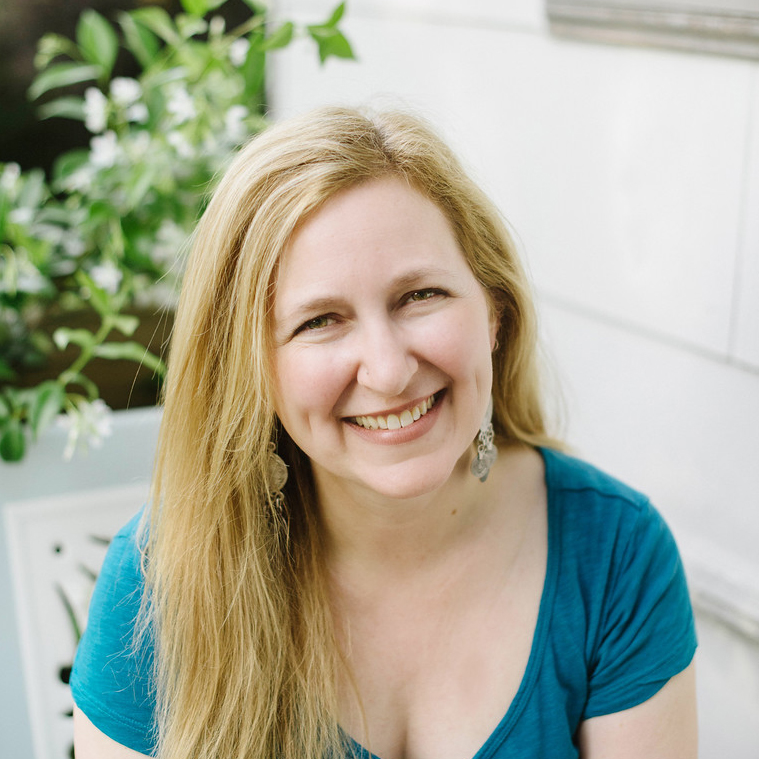 For me, poetry is both a literary form and a way of life. I write because I am obsessed with the craft of poem-making. I teach because I believe reading and writing poems prepares us to inhabit our humanity.
I am the author of the poetry collection Like the Heart, the World from Queen of Wands Press and these nonfiction books from Writer's Digest Books: Writing the Life Poetic, Fierce on the Page, and The Productive Writer. My work has been published widely, winning a variety of awards and honors.
I started teaching poetry at New York University in 1995 and have been lecturing and teaching nationally at workshops, conferences, and online ever since. My articles about the writing life have been featured in multiple editions of Poet's Market, Writer's Market, Guide to Self-Publishing, and Writer's Digest magazine for the past decade.
I am a graduate of Brown University and the Creative Writing Program at New York University where I was awarded a full fellowship.
Welcome to my global learning community where poets and writers gather to write, explore, and discover what's possible in our lives and our work.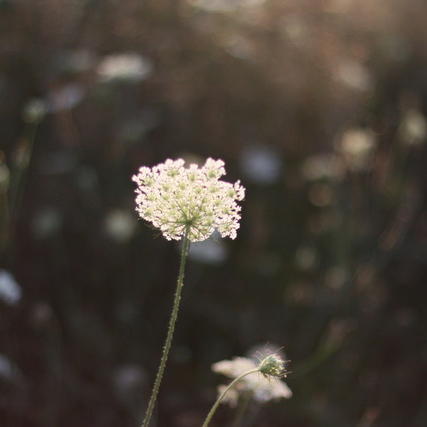 "Every day is beginning to feel like Christmas as I anticipate the new lesson and the poems of my classmates. This class has encouraged me to dream, fly and weave rather than simply walk or run." – Maureen C.
Frequently Asked Questions
What if I miss a day or fall behind?
No problem! You can engage with the lessons in this class however and whenever you like. It's structured to support you in writing a poem a day if that works for you. But you will have access to this material for 60 days. And you can move throughout it however it works best for you.
Will I be able to share my poems in the classroom?
In this self-study course, students engage with the lessons independently. Three times a year, I offer a "live" class (that costs more) where you can share your work with a community of poets and get feedback on all of your work from me, daily.
What if I've never written a poem before?
Poetry is available to everyone, and the lessons in this course are designed to meet every student where they are in their poetry journey. You will have everything you need to start writing poems.