Hi! I'm Sage Cohen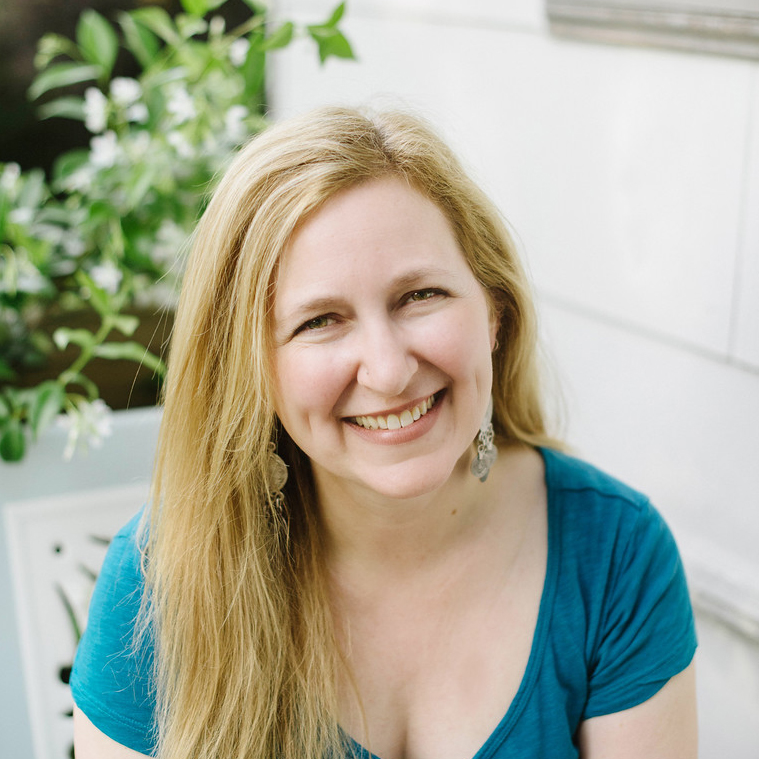 For me, poetry is both a literary form and a way of life. I write because I am obsessed with the craft of poem-making. I teach because I believe reading and writing poems prepares us to inhabit our humanity.
I am the author of the poetry collection Like the Heart, the World from Queen of Wands Press and these nonfiction books from Writer's Digest Books: Writing the Life Poetic, Fierce on the Page, and The Productive Writer. My work has been published widely, winning a variety of awards and honors.
I started teaching poetry at New York University in 1995 and have been lecturing and teaching nationally at workshops, conferences, and online ever since. My articles about the writing life have been featured in multiple editions of Poet's Market, Writer's Market, Guide to Self-Publishing, and Writer's Digest magazine for the past decade.
I am a graduate of Brown University and the Creative Writing Program at New York University where I was awarded a full fellowship.
Welcome to my global learning community where poets and writers gather to write, explore, and discover what's possible in our lives and our work.