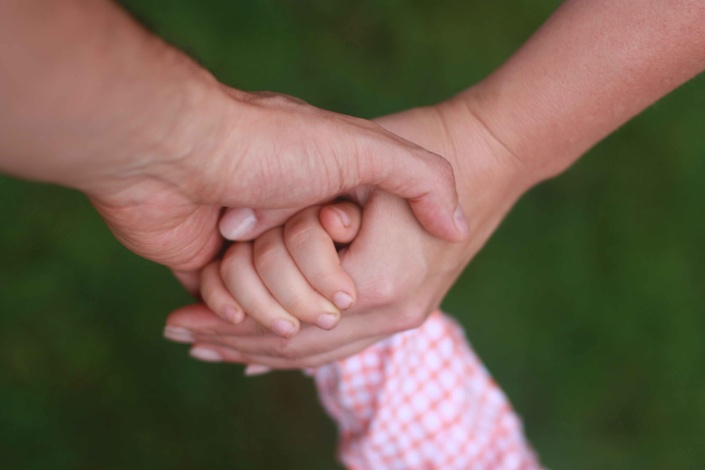 Poem Medicine
A ritual of hope and healing
You are grieving.
And you'd like to transform hurt to healing.
You know writing helps.
Poem Medicine is a ritual of hope and healing that looks to poems to help us make the crossing. Together, we will read and write poems that make space for our full experience—as we attend to what we have lost and explore the gifts and opportunities on the other side.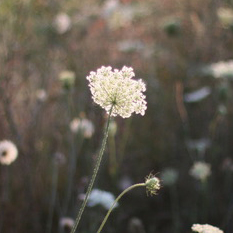 "I would not be where I am today if it wasn't for Sage walking alongside and blazing the trail via her work and practicing. I am grateful for her willingness to grieve openly and to be open to grace—to write about it, and to share it" – Zia S.
Make the crossing in poems!
Participate in a three-hour guided ritual (live, online) focused on moving from hurt to healing
Experience poems that light the way through your darkest places
Investigate and alchemize grief to beauty and truth as you generate 3-4 poem starts
Discover something new about your past, present, and what's possible next
Share your thoughts and your work in an intimate, sacred circle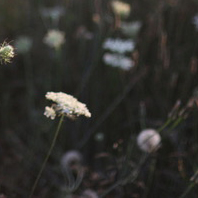 "I had no idea I could alchemize grief to gratitude so quickly and powerfully until I participated in this ritual with Sage." – Anne P.
How the ritual works!
A three-hour guided journey
Prompts and provocations to comfort and challenge you
Example poems that offer transportation through transformation
Insights and inquiries
A series of writing prompts
Investigate and illuminate your story
Transform hurt to insight
Generate 3-4 poem starts that take you somewhere new
Live support + discussion
Share and respond to poems
Honor and release what hurt you
Be held and witnessed in a safe and sacred circle
After you sign up, you'll receive an email with access to the classroom and instructions for our live meeting time.
This ritual is perfect for you if:
You would like to move from hurt toward healing.
You're interested in the alchemy of poetry.
You're curious about cultivating a new story to take you forward.
This ritual is not for you if:
You are looking for poetry craft guidance.
You're not excited about generating new poems.
You're satisfied with the story you're already telling about what hurt you.
Hi! I'm Sage Cohen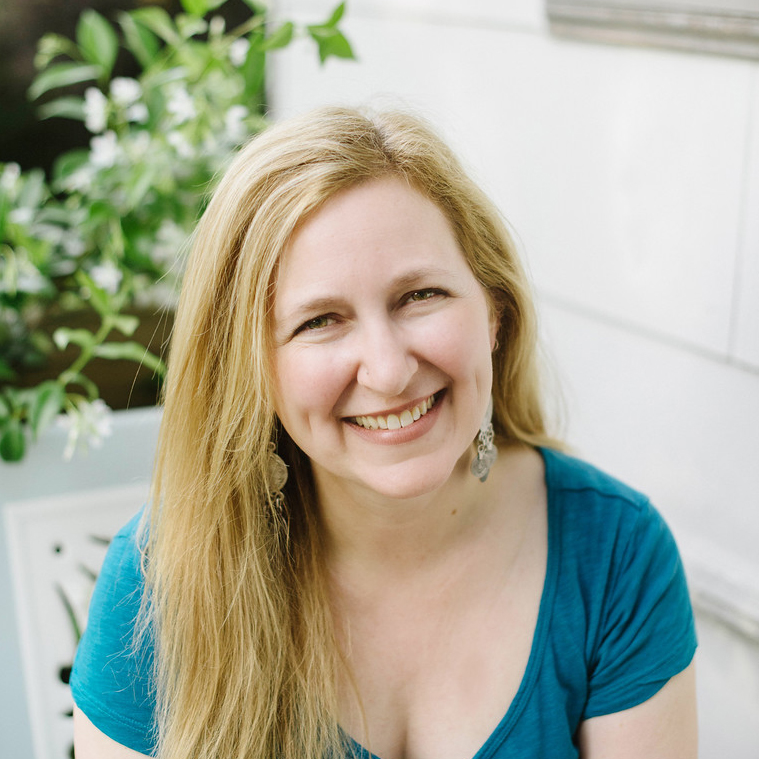 For me, poetry is both a literary form and a way of life. I write because I am obsessed with the craft of poem-making. I teach because I believe reading and writing poems prepares us to inhabit our humanity.
I am the author of the poetry collection Like the Heart, the World from Queen of Wands Press and these nonfiction books from Writer's Digest Books: Writing the Life Poetic, Fierce on the Page, and The Productive Writer. My work has been published widely, winning a variety of awards and honors.
I started teaching poetry at New York University in 1995 and have been lecturing and teaching nationally at workshops, conferences, and online ever since. My articles about the writing life have been featured in multiple editions of Poet's Market, Writer's Market, Guide to Self-Publishing, and Writer's Digest magazine for the past decade.
I am a graduate of Brown University and the Creative Writing Program at New York University where I was awarded a full fellowship.
Welcome to my global learning community where poets and writers gather to write, explore, and discover what's possible in our lives and our work.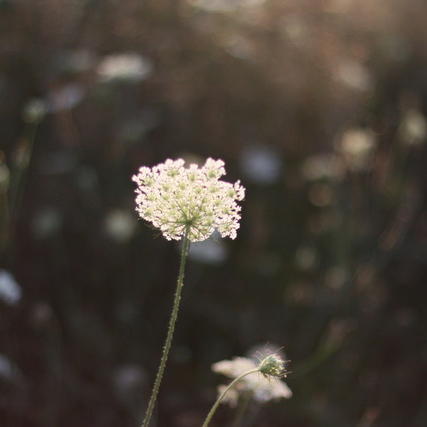 "Sage is an invaluable guide. Now I can do more than "get through" the inevitable stumbling blocks. Thanks to Sage, I spend less time in upset and can find opportunity in every challenge." – Pamela K.
Frequently Asked Questions
How does a virtual ritual work?
We meet online by live video stream. This lets us "be together", seeing and hearing each other in real time. We'll spend three hours together in this shared, virtual space.
What's the best way to make this a meaningful experience?
Come to the ritual with a specific loss or hurt or story you want to release or transform or alchemize. This will allow you to go deep in addressing the tender place in you. I'll offer this ritual again, and you can come back to attend to other hurts later, if that's helpful!
Do I have to share my story or my poems as part of the ritual?
Nope! This ritual is for you. You are welcome to share and be supported in our circle, if that feels good to you. But there is no requirement to do so.